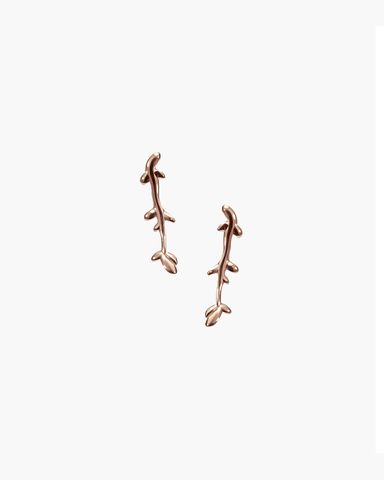 Rose - Branch
22-84-E09050
Description
This year, it's all about Rose Gold.

This wonderfully warm precious metal fuses gold with copper to create its signature pink glow.
Update your look this summer with a pair of our simple stud earrings, rose gold plated sterling silver featuring nickel-free posts and backs making them suitable for those with sensitive ears.
Available in a range of designs to suit your personality and style, from classic geometric designs to contemporary jewellery trends including tiny arrows, miniature dragonflies, even #hashtags (OMG! sure to be a hit with the teens).