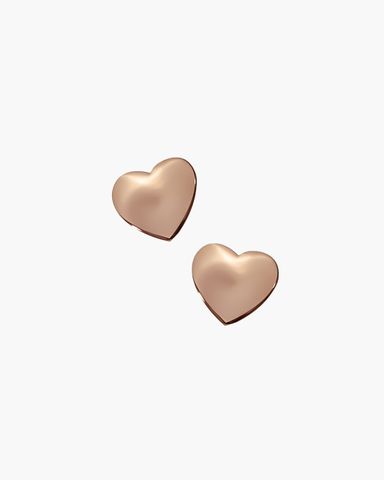 Rose - Stud Shiny Heart
22-93-E08416
Description
Solid love heart studs made from rose gold plated sterling silver.
Perfect little earrings wearable to any occasion, day or night!
Our jewellery at Petals Australia is designed with love in the Hinterland of Byron Bay and inspired by the insights & reflections of a life well lived & loved.
These gorgeous rose gold heart studs makes a great gift for a friend or yourself!
Shop today and enjoy free shipping site-wide.