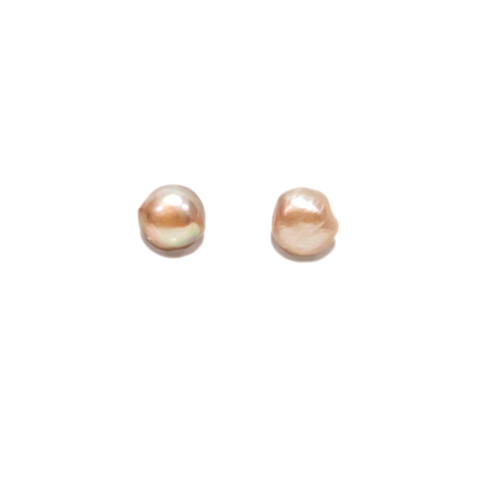 Pearl Stud- Taupe
9808-E
Description
Beautiful taupe freshwater 15mm pearl stud earring.
Mounted on a sterling silver stud with a butterfly clip backing.
Designed in our studio in Bangalow, these earrings are a beautiful addition to any womans jewellery collection.
Enjoy free shipping for retail orders over $100.
Please be aware that these are freshwater pearls, therefore shape and dimensions may vary.